WE ARE AT YOUR SERVICE
We are all about being there for our customers when they need us most.
Support For Our Customers
Want More Coverage?
We'd be happy to provide a final expense insurance quote. Give us a call at (800) 438-7180. We will be happy to take your information and have a licensed agent in your area contact you within 3-7 business days.
Contact Us
Customer Inquiries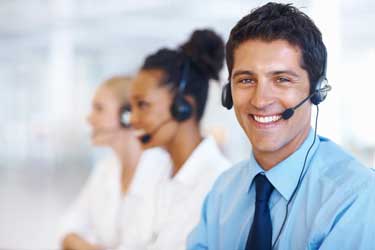 (800) 438-7180 Customer Service
(800) 750-6404 Marketing
HOURS:
Monday — Friday: 6:30 am to 5:00pm MST
Saturday: 6:00 am to 2:00 pm MST
Mail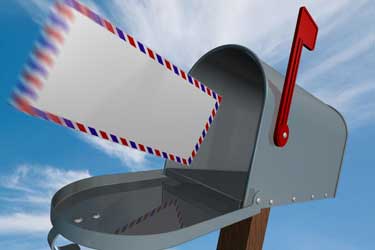 Lincoln Heritage Life Insurance Company
4343 E Camelback Road
Suite 400
Phoenix, AZ 85018
Fax

(602) 325-8601 New Applications
(602) 840-0969 Agency
(602) 808-0521 Customer Service
(602) 808-8845 Claims
(602) 224-2247 Social Service Requests