Lincoln Heritage
Customer Service
Our mission is to provide you with unparalleled service every time because we believe only satisfied customers can guarantee our long-term success.
If you are having trouble making your premium payment– find out how we may be able to help. We are preparing our teams to deal with the changing demands of the current COVID-19 epidemic. As we are working through this, we anticipate some impact to our normal call handling. We are currently experiencing high call volume and audio quality issues. We continue to be available by phone but you may experience longer wait times.
If you are a policyholder, our policy portal is a great place to access your policy and any of our self-service options - you can access it here service.lhlic.com.
Please bear with us as we navigate the changes required to ensure our customers, agents and home office associates are receiving the attention they need and deserve. As always, our focus is to be there for our Lincoln Heritage family when they need us most. We appreciate your understanding.
Now You Can


Manage Your Policy


Online At

Lincoln Heritage policyholders can manage or register their policy here. By registering, you can view your policy details, make payments, view payment history, and download any forms you need to make changes.
Easy. Fast. Convenient.
24/7 online access from any computer, smart phone, or tablet.
Download & Upload Forms
to Make Policy Changes
Make Changes To A Policy
Whether you're updating your address or changing a beneficiary,
we'll make sure your experience is as easy as possible.
File A Policy Claim
Approved claims are paid in 24 hours. We'll walk you through the entire process and be with you every step of the way.
We are here for you. If you reside in an area that has been struck by a natural disaster and your local Department of Insurance has issued a bulletin for relief, please reach out to us.
Customer Inquiries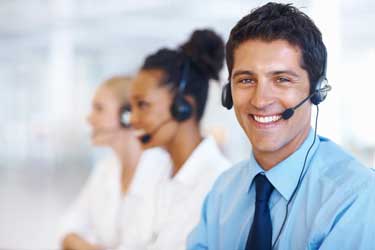 Claims: (855) 706-2396
Customer Service: (800) 438-7180
Policy Payments: (800) 930-7459
HOURS:
Monday — Friday: 6:00 am to 5:00pm MST
Saturday: 6:00 am to 2:00 pm MST
Mail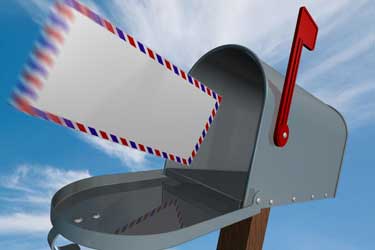 Lincoln Heritage Life Insurance Company
4343 E Camelback Road
Suite 400
Phoenix, AZ 85018
Fax & Email
Customer Service Fax: (602) 808-0521
Customer Service Email: service@lhlic.com
Claims Fax: (602) 808-8845
Claims Email: claims@lhlic.com
Social Service Request Fax: (602) 224-2247