Lincoln Heritage
Customer Service
Our mission is to provide you with unparalleled service every time because we believe only satisfied customers can guarantee our long-term success.
Policyholder Portal Login
Lincoln Heritage policyholders can manage or register their policy here.
Make Changes To A Policy
Whether you're updating your address or changing a beneficiary,
we'll make sure your experience is as easy as possible.
File A Policy Claim
Approved claims are paid in 24 hours. We'll walk you through the entire process and be with you every step of the way.
Have A Question? Contact Us Here
We are here for you. If you reside in an area that has been struck by a natural disaster and your local Department of Insurance has issued a bulletin for relief, please reach out to us.
Customer Inquiries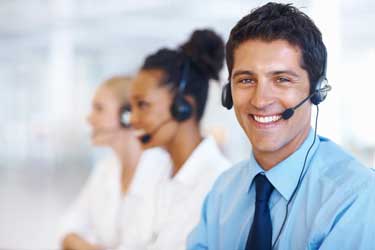 Claims: (855) 706-2396
Customer Service: (800) 438-7180
Policy Payments: (800) 930-7459
HOURS:
Monday — Friday: 6:00 am to 5:00pm MST
Saturday: 6:00 am to 2:00 pm MST
Mail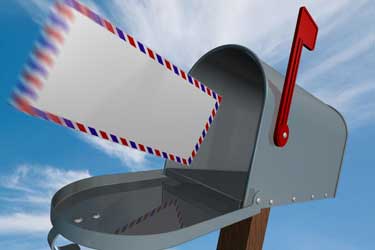 Lincoln Heritage Life Insurance Company
4343 E Camelback Road
Suite 400
Phoenix, AZ 85018
Fax & Email
Customer Service Fax: (602) 808-0521
Customer Service Email: service@lhlic.com
Claims Fax: (602) 808-8845
Claims Email: claims@lhlic.com
Social Service Request Fax: (602) 224-2247