Email Confirmation Sent! Please Check Your Inbox For Important Next Steps
You've taken an important step in protecting your loved ones. You should have received an email confirmation showing your information has been received.
With Funeral Advantage, your loved ones can enjoy peace of mind knowing they'll receive the necessary funds to cover expenses within 24 hours of approval.
Best of all, your family will receive expert guidance on how to save on funeral costs. To determine your qualification for this non-government affiliated program, you may be contacted by a licensed representative to select benefit amount if you qualify.
Watch The Short Video Below To See What Others Have To Say About Funeral Advantage!
We've prepared the following articles for you to read while your quote is being prepared.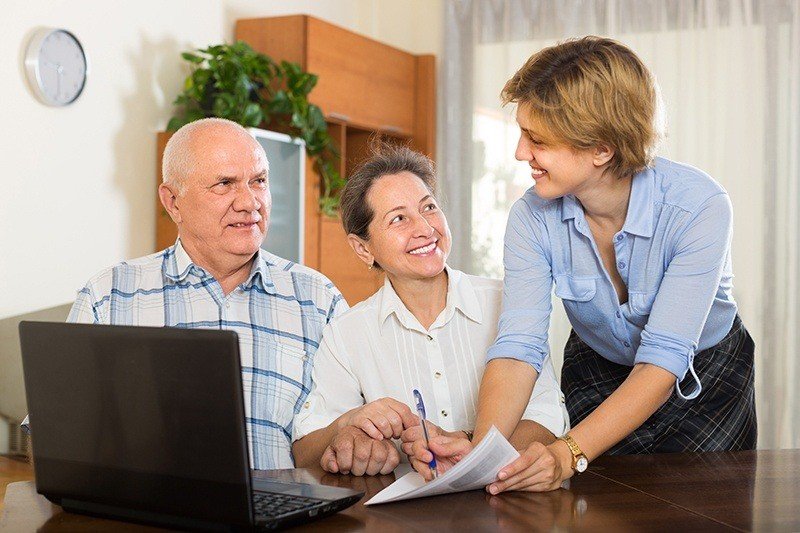 Affordable Life Insurance Over 50
Life insurance has a place in every financial plan. The purpose of a life insurance policy is to help protect your assets and provide for loved ones when you're gone. It's not uncommon for many life insurance policyholders to re-evaluate their insurance needs as they age. The reason is simple: the priorities of a 30-year-old…
What's the Difference Between a Pre-Need Plan and Final Expense Insurance?
If you're considering planning for your funeral ahead of time, you're making a smart choice; doing so can save your family both money and decision-making during an emotional period. Luckily, there are many options available when it comes to planning your funeral in advance. We'll cover the two main options: pre-need plans and final expense…