Whether you're updating your address or changing a beneficiary, we'll do all we can to make your experience effortless.
Return your completed forms to the fax number or addresses listed below.
To verify your identity and safeguard your interests, we require a printed and signed form before making any changes to your policy. In some cases, we may also require notarization.
Phone / Fax
Call: (800) 438-7180
Monday — Friday: 6:30 am to 5:00 pm MST
Saturday: 6:00 am to 2:00 pm MST
Fax: (602) 808-0521
Email
Contact Us
Mail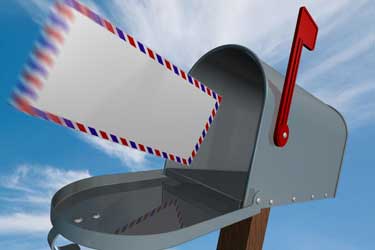 Service Dept
Lincoln Heritage Life Insurance
PO Box 29045
Phoenix, AZ 85038-9045